We are currently only offering Video/Phone Appointments at Our Surrey location.
Surrey Counselling Clinic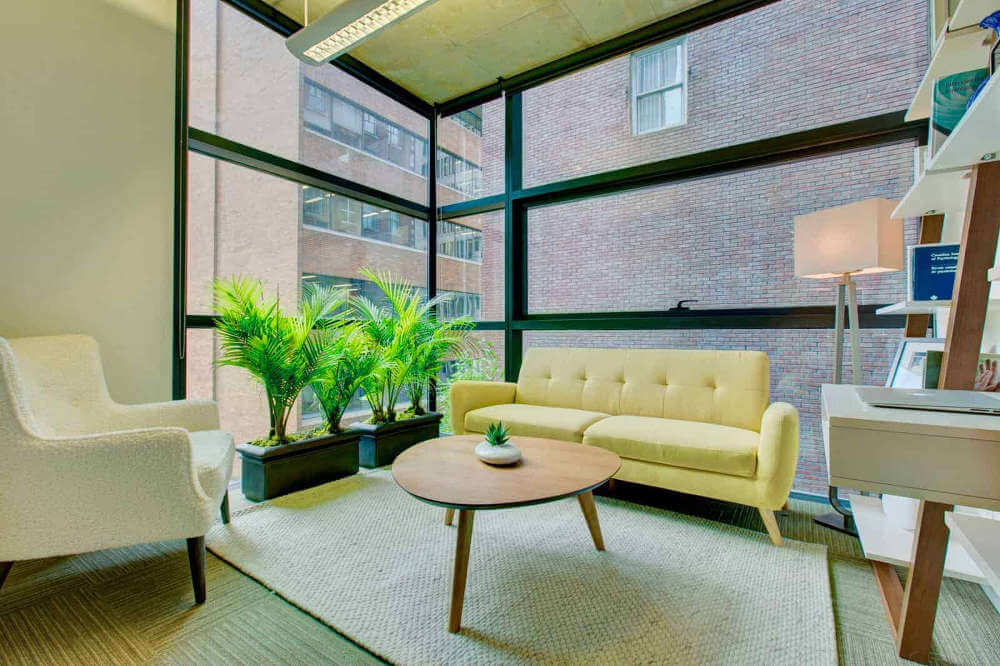 Our team of Registered Clinical Counsellors in Surrey, have specialties in different areas, and can assist you with anxiety, depression, trauma, online counselling, and much more. Our Surrey Well Beings office provides therapy services for adolescents, teens, adults, seniors, and couples. The right fit with your counsellor and schedule is such an important part of counselling, so we are happy to help you find that.
Areas of Focus & Expertise in Surrey, BC
Covered by Most Benefits Plans – 
Every insurance plan is different and will provide different levels of coverage. If you require coverage for sessions please contact your plan provider before your first session to ensure that your plan covers sessions with a Registered Clinical Counsellor (RCC).
Therapy Specialties in Surrey & White Rock
Well Beings Counselling prides itself on offering expertise on a wide range of mental health concerns and counselling in Surrey. With our team of highly trained counsellors in Surrey, you can rest assured that you are talking to an experienced registered professional that will help you meet your personal and mental health needs.
Please consult our clinic coordinator to find a match & registered therapist that works for you.
Our Surrey Counselling Team